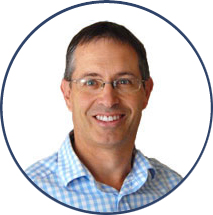 David Paulin
Total 3 Posts
Right now, mortgage interest rates are at record lows. Should you take advantage of this unique situation? What's the best way to do it?
Are you thinking of buying property during this COVID-19 recession? Here are the top 5 things you need to consider before you make this strategic move…
Are you getting a mortgage? Watch out. Unless you structure your loan to suit your situation, you could end up paying a lot more interest than you need.