A New Zealand firm aiming for a slice of the US$71bn global dried foods market is live with a $15m capital raise to kick-start the development of a network of innovative toll-drying hubs around the globe.
The Food Drying Co is working with advisory firm Deloitte to canvas domestic and international investors including high net worth individuals and institutions with the proposition which comprises a new form of drying technology and advanced data-collection capabilities.
A successful capital raise would fund the land purchase and build of the first hub located in Waikato, targeting pent-up demand in the fast-growing pet food industry.
This would be followed by nine more sites in New Zealand which would cater to other sectors including seafood, animal and fresh produce.
The plug-and-play concept would then be taken off-shore.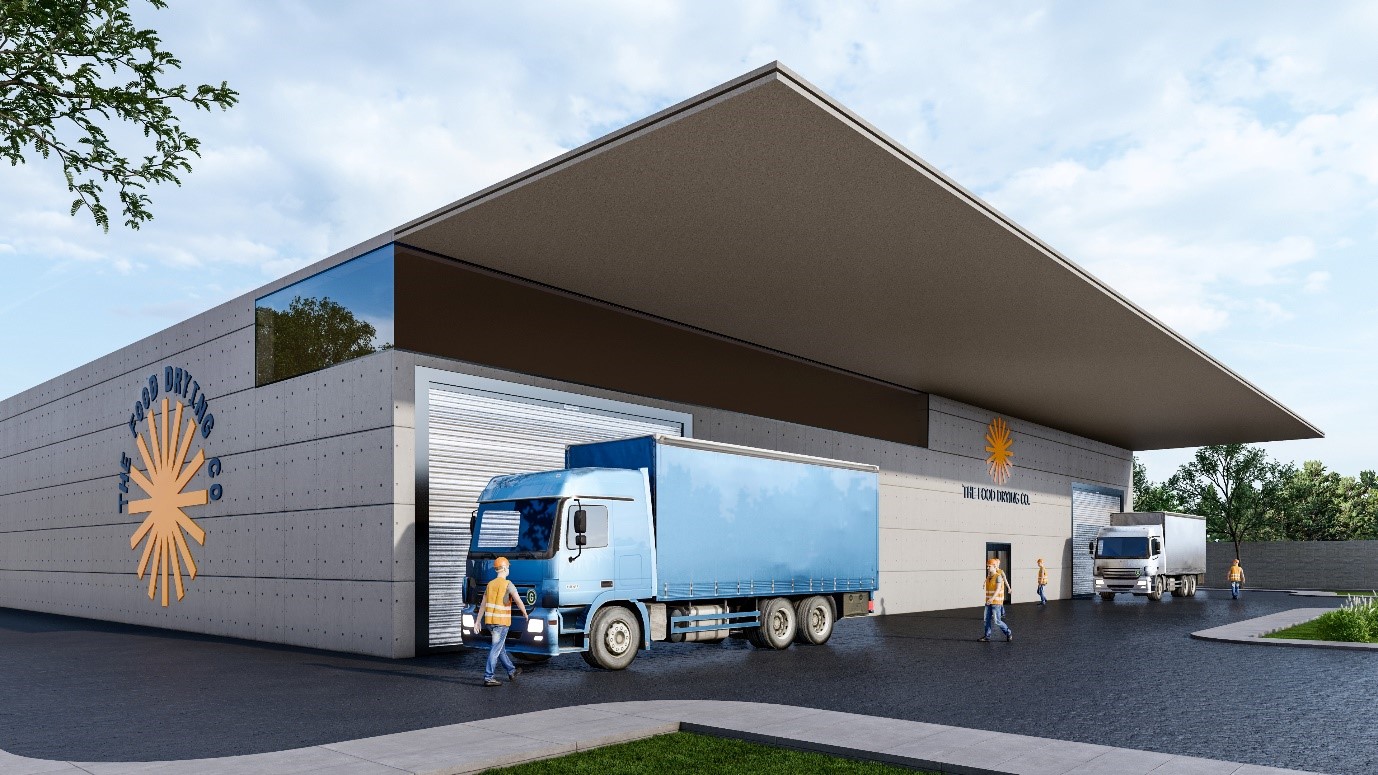 The first toll-drying hub, set to be developed in Waikato, New Zealand.
Source: The Food Drying Co
As well as conducting the capital raise, the Food Drying Co is also currently in the process of signing up potential customers for the first hub. It is aiming to contract 80% of slot space via memorandums of understanding by December 2023, when Hub 1 is ready to go live, with around 40% already secured.
A valuation in the Information Memorandum, the current business is valued at $22.9m, with indications that its value would increase to $106m by FY28 if forecasts around hub expansion and intellectual property commercialisation unfold as expected.
According to Food Drying Co founder and director of technology and strategy, Richard Guy, traditional air- and freeze-dried applications and emerging microwave technologies all have pitfalls and limitations.
'They are either too expensive, take too long, do not achieve consistent results, or alter the natural nutritional content of the produce,' said Guy, who founded telecommunications company Rocom before taking it public on the NZX in 2001.
'The Food Drying Co has developed and owned the intellectual property for Osmotic Vacuum Drying in a Modified Atmosphere (OVDMA) technology, a unique vacuum based drying technology that achieves a higher nutrient capture, a more efficient drying process, and more economical produce than other drying technologies which has been over 25 years in development, and with more than $25m invested to date.'
This period saw the technology used by food companies including Chantal Organics, Ceres Organics, and global food company Jacobs Douwe Egberts for its Ti Ora tea.
As well as the ability to tap into the global freeze-dried foods market, which US research company Grand View said was valued at US$71b in 2022 with estimated CAGR of 7.3% pa to 2030, Guy described the data collection technology which will be commercialised via a 'Discovery Hub' as the 'kicker'.
'Our OVDMA dryers apply globally leading technology to capture materials data and adopt AI and machine learning to constantly improve the drying process,'
Slot owners or dryer lessees will be able to subscribe for run data summary reports, or detailed reports to a molecular level.
'These reports can be used to improve compounds and bioactive retention, improve quality and end result specifications, or discover compounds for extraction,' Guy said.
They would also be available on a subscription or royalty basis to consultancy firms and businesses globally, creating a lucrative revenue stream for the business.
Food Drying Co has worked with the Ministry of Primary Industries and Palmerston North's The Factory on the proposition as well as heavy-hitting professional service firms Deloitte, Tompkins Wake and EverEdge Global IP.
---
For more information and FAQs — CLICK HERE
Or to register for a copy of the comprehensive IM — CLICK HERE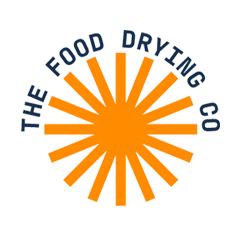 (Disclaimer: This content is a partnered post. This material is provided as news and general information. It should not be construed as an endorsement of any investment service. The opinions expressed are the personal views and experience of the author, and no recommendation is made.)