Leading New Zealand orchard developer Deep Creek Fruits NZ LP is offering wholesale investors the chance to purchase partnership interests in the next phase of its cherry orchard and packhouse development, spanning more than 160 hectares at Central Otago.
This is the third capital raise campaign conducted by Deep Creek Fruits NZ LP since it was established in 2020. The first capital raise was undertaken in 2020, followed by a second campaign in 2021 to fund a packhouse and expansion at its Lindis Peaks and Mt Pisa orchards.
Deep Creek Fruits NZ LP chairman Michael Ambrose said capital raised from this campaign would be invested in the working capital requirements of its orchards and a high-tech packhouse, which is being developed in partnership with another orchard owner.
'This is one of the largest cherry orchard developments in New Zealand, and it will also be a major New Zealand cherry exporter,' he said.
'The orchards will, at maturity (2025-2026), be one of the largest under single ownership in New Zealand. This gives Deep Creek the benefit of economies of scale and access to additional markets due to the volume and quality of fruit it is expected to be able to export.'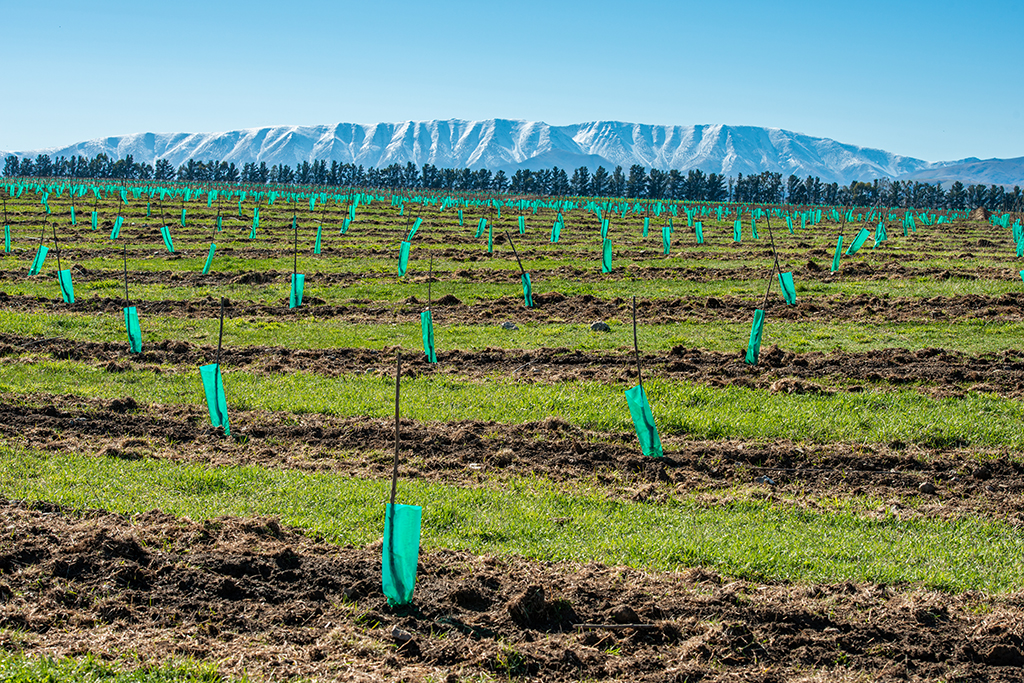 Central to its packing and marketing operations is the Lindis Coolpac LP packhouse, currently under construction by Tuatara Structures. The landlord, Mackersey Properties, is overseeing construction of the leading-edge packhouse, which will be fully operational for the 2022 summer harvest.
With a footprint of more than 4,500 square metres, the packhouse will be outfitted with the latest technology, equipment, traceability, and export compliance systems to process and pack cherries grown at both orchards.
Packhouse infrastructure will incorporate a 16-lane Compac cherry processing machine and require approximately 70 workers during peak periods. Facilities will include cold rooms, an office block, and large staff facility area. Also on the 8.4-hectare site is space for purpose-built seasonal worker accommodation.
Director Sharon Kirk said the offer was a chance for investors to take advantage of the highly profitable global export market.
'New Zealand cannot satiate the international demand for premium quality cherries without greatly increasing production. The additional volume Deep Creek Fruits will be adding to the international market is minimal. However, free-trade agreements negotiated with markets in Asia have opened new markets to New Zealand over the past decade or more,' she said.
Deep Creek Fruits' premium quality cherries are harvested and exported from December to February and target the growing global seasonal and Chinese New Year market.
'Marketing company Southern Fruits International LP has been established to take these cherries to market under the luxury Beyond brand which will be launched this coming summer.
'Multiple proven varieties — all with distinct points of difference — are grown to result in a continuous season of high-quality, sought-after cherries from Central Otago. These varieties have been selected for their characteristics and timing to extend the harvest period and labour force and ensure customer supply over a longer period.'
Offer at a glance:
$1.10 per partnership interest
Minimum investment: $110,000
Applications close: September 22, 2022
The offer is restricted to wholesale investors under clause 3 of schedule 1 to the Financial Markets Contact Act 2013. Investors have until September 22 to apply.
To request your Information Memorandum, email [email protected]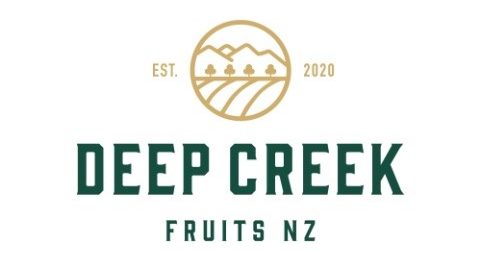 (Disclaimer: This content is a partnered post. This material is provided as news and general information. It should not be construed as an endorsement of any investment service. The opinions expressed are the personal views and experience of the author, and no recommendation is made.)