(LTWI) Plexure [NZX:PX1] [ASX:PX1]: Could This Kiwi Small-Cap Stock Be Set to Skyrocket?
Daily Wealth
Subscribe now to get our exclusive e-book report — 'Growth & Income: Why You Can't Ignore This Property Stock Now' — and receive our investor's newsletter and podcast capturing the most decisive financial events that could impact your wealth.
By clicking Subscribe you agree you've read and accepted our Privacy Policy. You can cancel at any time.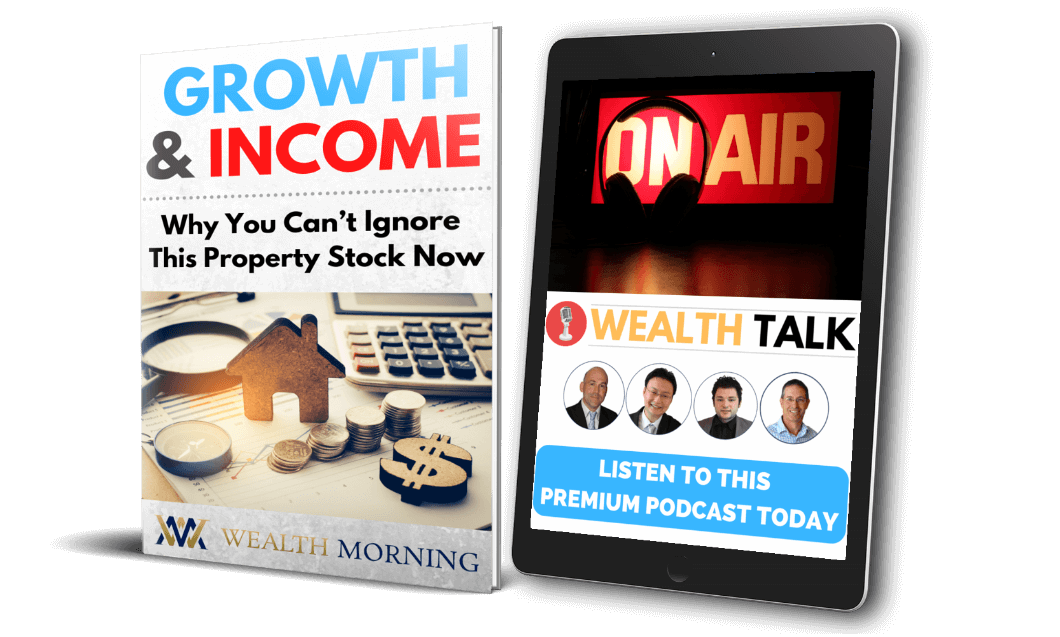 ---
Alistair is the Chief Technology Officer at Wealth Morning. An experienced developer, his responsibilities include the website, ecommerce and our WealthMail system. He is an investor and trader in his own right with a strong interest in high-growth technology businesses and cryptocurrency. He previously worked in web development and digital strategy with a leading local bank. Alistair is a shareholder of Wealth Morning.
---