It's no secret that one of the ways to grow an investment is with property.
Yet, it's also one of the methods that put off a lot of people.
Why? The answer is simple: money.
Many folks have dreams and ambitions of building a property empire. However, they lack the financial resources to make that happen.
But what if there was a way of investing in property without staking any money?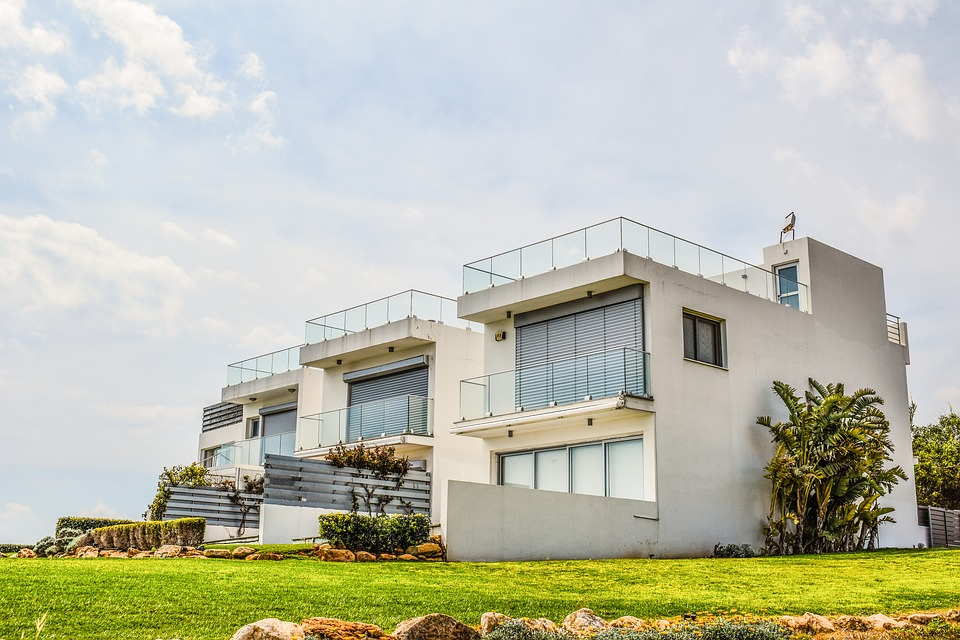 Source: Pixabay
It might seem like a crazy concept, except that it's entirely possible and often straightforward to use other people's money to buy property!
The following are some of the most common ways to invest in property without selling any of your vital organs to raise some capital:
Vendor finance
Many people new to real estate investment don't realize that many property owners will sell their properties and provide finance to the buyer.
How is that even possible, you might ask yourself?
Many properties form part of portfolio investments. Some investors might be keen to offload some properties for various reasons, but don't necessarily need the sale proceeds. In those cases, they might agree to finance the sale of their property to you.
With such a sale, you agree with the vendor (i.e., the seller) your repayment details plus any interest they charge you. In return, you end up with a property without needing to use your cash to pay for it.
Sell an existing property
If you don't have access to any available funds, but you already own a property you no longer want, you can sell it to purchase a new property.
It enables you to invest in a new opportunity that may offer significantly higher rental yields, for example.
Some people may argue this is technically using your own money to buy a property. However, all you're doing is merely freeing up financial resources and transferring them to something else. You do not have to earn or borrow the money from elsewhere.
In some cases, you may even end up with cash from the transaction that you could use for further investments or spend on yourself.
Seek angel investment
There are always plenty of individuals willing to invest their money in lucrative deals, irrespective of what they are.
Angel investors are people with a high net-worth that provide personal finance to entrepreneurs like yourself.
If you have a good enough deal to propose, an interested angel investor (or investors) will be happy to finance a property's purchase.
For example, you may own a property in a sought-after location, and an adjacent one has come up for sale.
If both properties got combined and sold as one property, it could offer you and any angel investors lucrative returns.
Refinance your property
What if you have money tied up in a property you own and you'd like to buy another, but you don't wish to seek outside investment?
An interesting way of using someone else's money to buy yourself a property is refinancing what you already own.
Such an idea only works if you own most or all of the property already, and it offers an excellent rental yield.
A mortgage company or lender won't see you as a high risk if the rental demand is high and will sufficiently cover your refinancing costs.
It's an excellent idea if you see great potential in a second property and plan to 'flip' it (refurbish it and then sell it on for a substantial profit).
You could then pay off your refinancing after selling your second property and even have money left over.
With the above example, you could refinance your property once more and do the same thing again and keep doing so until you build up a reserve of money to pay for new properties outright.
Invest with wealthy family members
Lastly, do you have any family members with a high net-worth?
If so, they might prefer to invest their money within the family rather than lending it to other people. They undoubtedly know you and understand you won't disappear into the sun with their cash.
You could agree to use their money for financing a new property investment. In return, you could start to repay your relatives with a low rate of interest.
It's a win-win situation because they are growing their money, and you get to invest in property without staking any of your cash.