If there's anything that the Covid-19 pandemic has taught us, it's that nothing is ever set in stone, and anything can change at any given moment.
This has been a bitter pill to swallow for millions of people worldwide — some losing their well-established businesses and others spending years of built-up savings to survive.
Who could've guessed that a worldwide pandemic would rage through the globe like a wildfire? Who knew something like a lockdown where you are literally forced to close your business' doors and stay at home even existed?
This is why planning for the future has never been more critical than it is now. You know now that tomorrow may hold a curveball that you could never have seen coming, and you want to be prepared when that happens.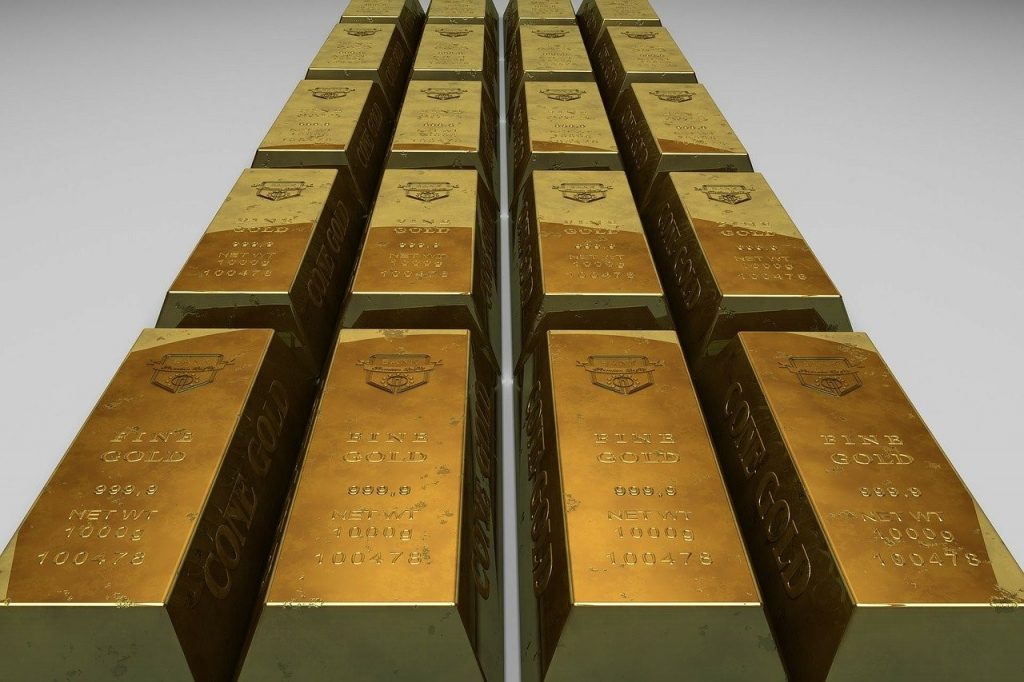 Source: Pixabay
But when the dollar is weakening by the day, what is even considered safe to invest in anymore?
It's quite simple. Think about the one commodity that's been around for hundreds of years, ever as valuable and as scarce as always — gold.
Gold has not only increased in value over the years but will also continue to do so for the foreseeable future.
That said, have a look down below at why climbing on the gold train can help you plan for the future.
Buying gold
Referred to by experts as a less volatile and lower-risk investment, buying gold may offer you a way to get your foot in the investment door.
Gold is also predicted to reach record heights in 2021 due to the unstable condition in which the economy finds itself, driving the demand for gold.
When planning to buy gold, decide first what you want to buy — whether it be coins, bullion, or online gold.
There are various companies you could purchase from. For example, gsiexchange.com is a precious-metals company with competitive pricing.
Investing in gold IRA
A gold IRA refers to an Individual Retirement Account where gold investments can be deposited instead of a usual IRA that cannot hold any gold or other precious metal.
This could be profitable, seeing as gold prices have risen over the past 20 years by over 580%.
If you invested a small example, let's say, £2,000 20 years ago into a gold IRA, and your investment grew by 580%, your investment would total up to £11,600 by now. That may not sound too astronomical, but imagine depositing your retirement savings into your gold IRA and watching it grow on the same scale? Big difference.
After everything that has happened the past year in the world's economy, it's never too soon to start planning ahead and prevent anything like the Covid-19 pandemic from turning your life upside down ever again.
After all, you've worked yourself to the bone to be where you are. The least you can do is protect what's yours at all costs!