Petition: Urgent Reform to Build More
Affordable Rental Housing in New Zealand
(And How You Can Benefit as a Property Investor)
Is property investing still worth it?
That's the big question playing on everyone's minds.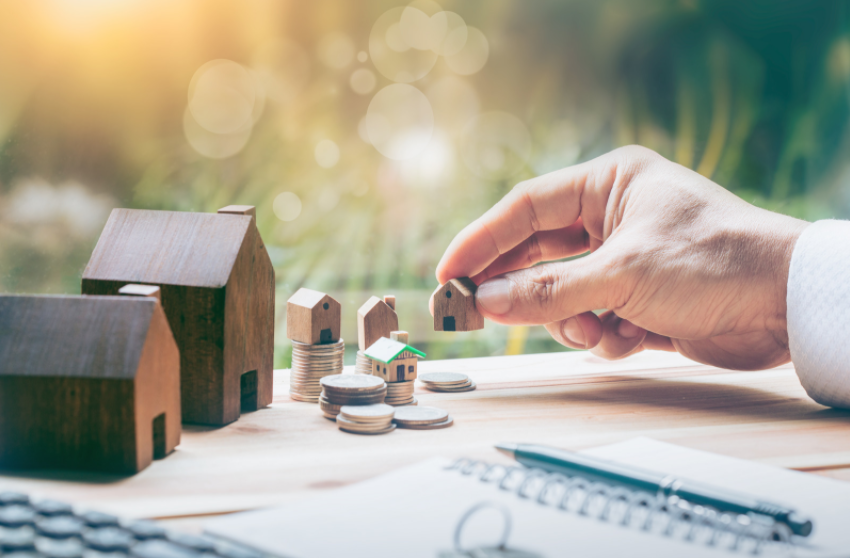 *Crack!*
Did you hear that?
That's the sound of a million hearts breaking.
It's happening because the New Zealand government is now swinging into action.
Their mission? A shock-and-awe campaign.
Their target? Property investors.
Here are biggest changes that have been announced:
The bright-line test is being extended from five years to 10 years. This means that if you profit from the sale of property that you've owned for less than 10 years, you could be hit with a heavy tax bill of up to 39%.
Soon, it will no longer be possible to claim back all the interest cost of mortgage loans. This means that you will have to bear the full financial burden of servicing your debt.
What's the public response to this?
Stress. Pain. Fury.
It's clear: Property investing has just gotten a whole lot harder. Positive cash-flow possibilities of the past may soon be gone.
As a result, property investors are left with two stark choices: Exit the market *or* raise rents.
It's a big financial squeeze, and it's just starting to take shape.
The affordability of rental housing may just get worse.
So, given this scenario, what do you do now?
What are your financial options?
What's the best way forward?
Those are profound questions. Life-changing questions. And we might just have the answers you're looking for…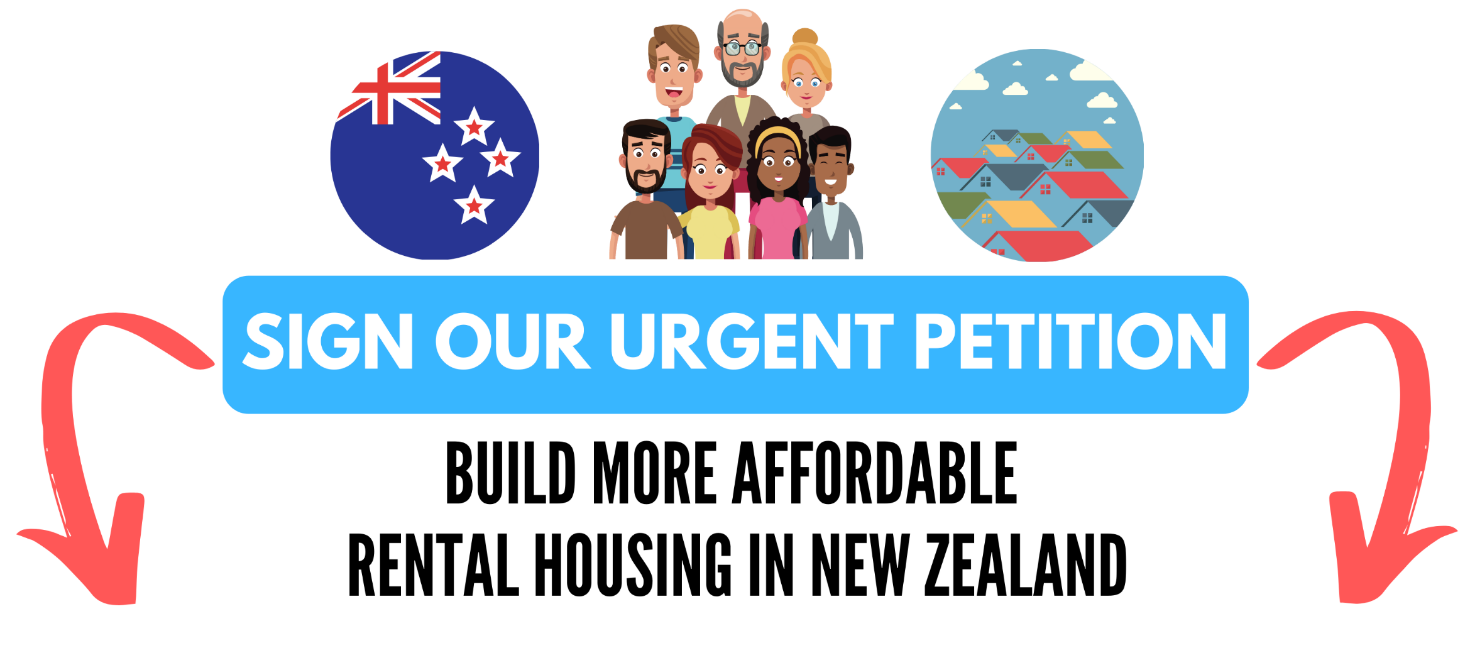 Aotearoa, a place where everyone gets a fair go…
Once upon a time, our nation used to be one of the most equal societies in the world.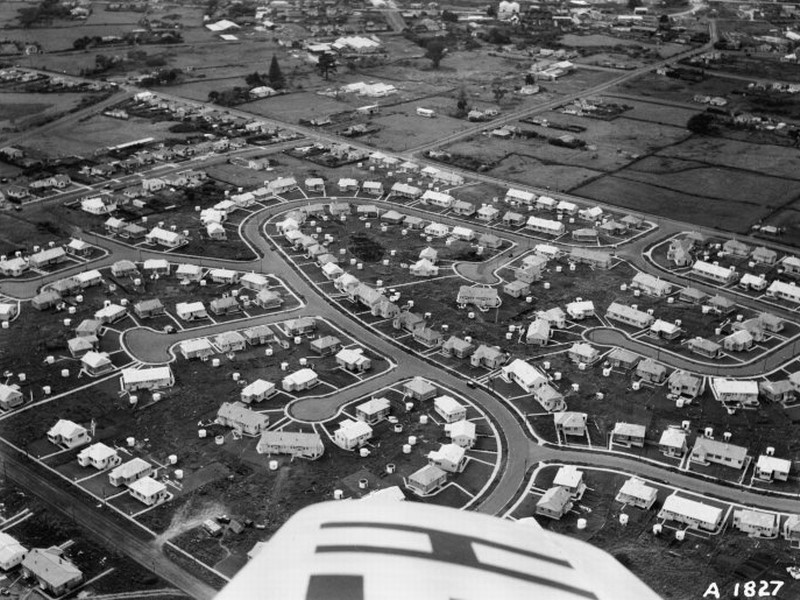 State housing in Oranga, Auckland, 1947. Source: Wikipedia
This was achieved after the Second World War, when both Labour and National governments embarked on a massive programme to build state housing.
The result? Every Kiwi who needed a home could easily get one.
With this, everything else fell into place — financial stability, social cohesion, upward mobility.
In 1959, historian Keith Sinclair declared that New Zealand appeared to be more egalitarian than any other country on Earth.
The New Zealand that we know and love — the nation that nurtured our shared dreams — was born in this environment of positivity and fairness.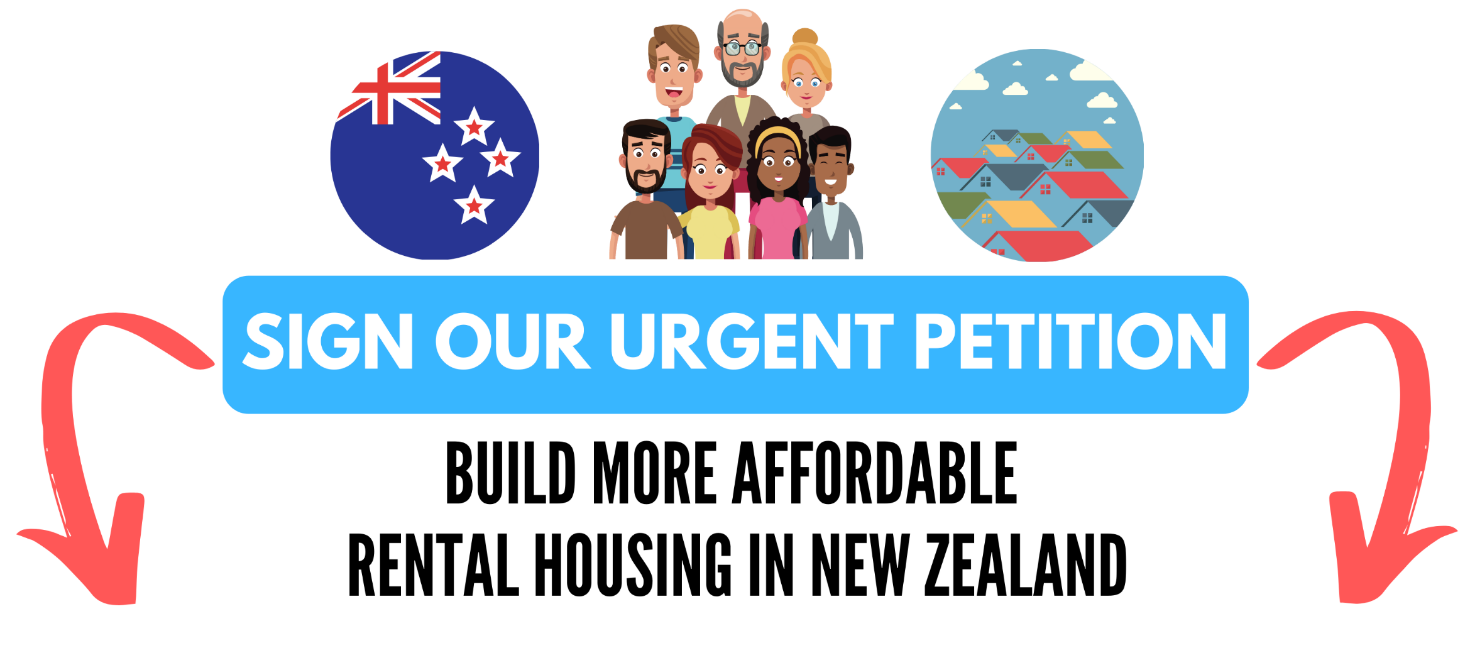 Today, New Zealand is a paradise lost…
Sadly, a lot has changed since then. In 2021, we're seeing property prices rocket up, while rental affordability is being squeezed. As a result, the housing gap in New Zealand is getting larger and larger.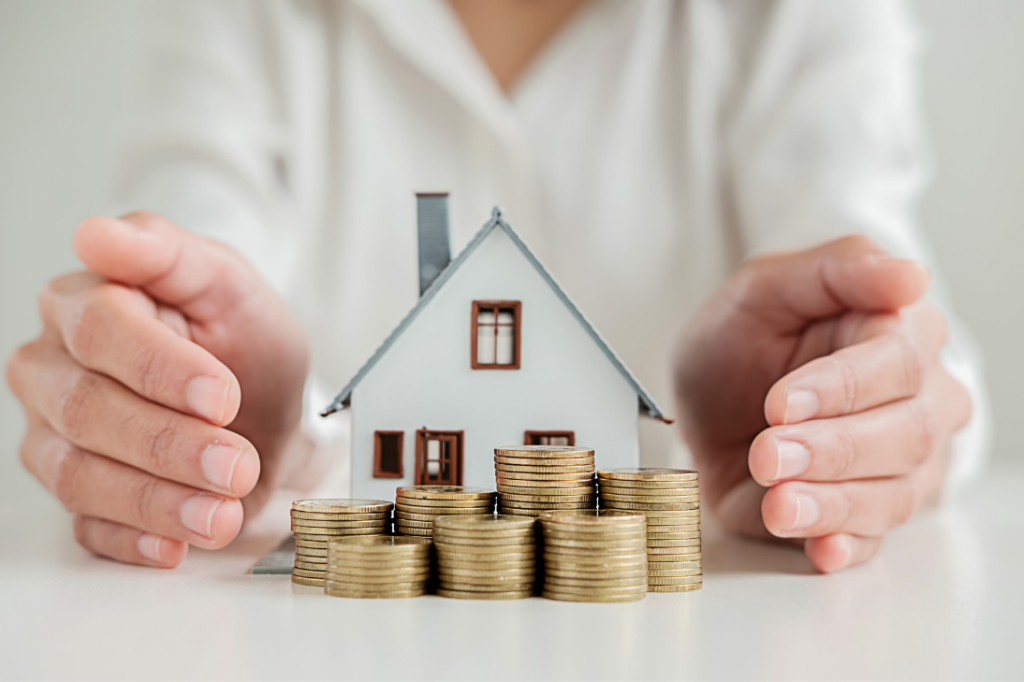 Is this a great tragedy in the making? A human-rights crisis?
New Zealand has the highest rate of homelessness in the OECD.
Almost 1 in 100 Kiwis are homeless.
Home ownership in Auckland had dropped to 59.4% of households in the 2018 census (it was 72.7% in 1991).
Every urban housing market in New Zealand is 'severely unaffordable', according to the 2020 Demographia Housing Affordability Survey.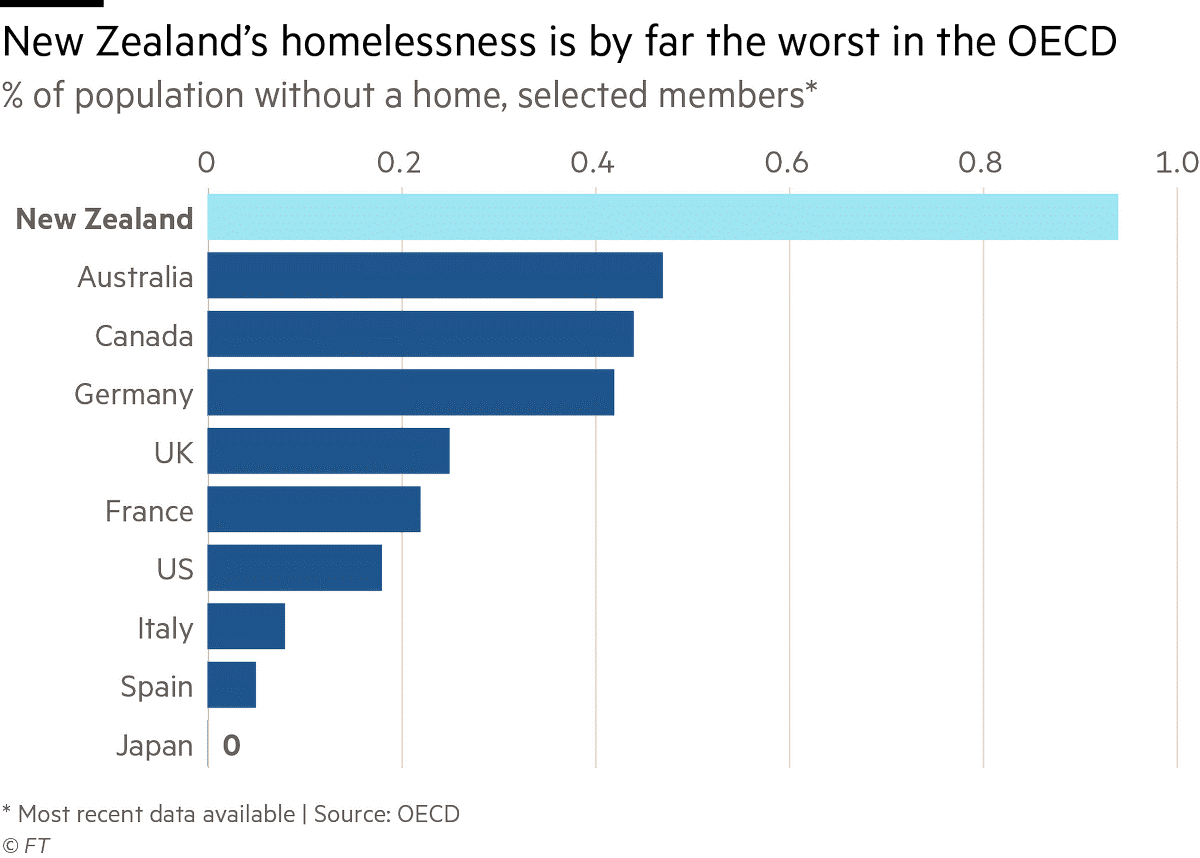 All this points to one damning fact: Our cherished Kiwi dream of affordable rental housing is fading away, perhaps forever.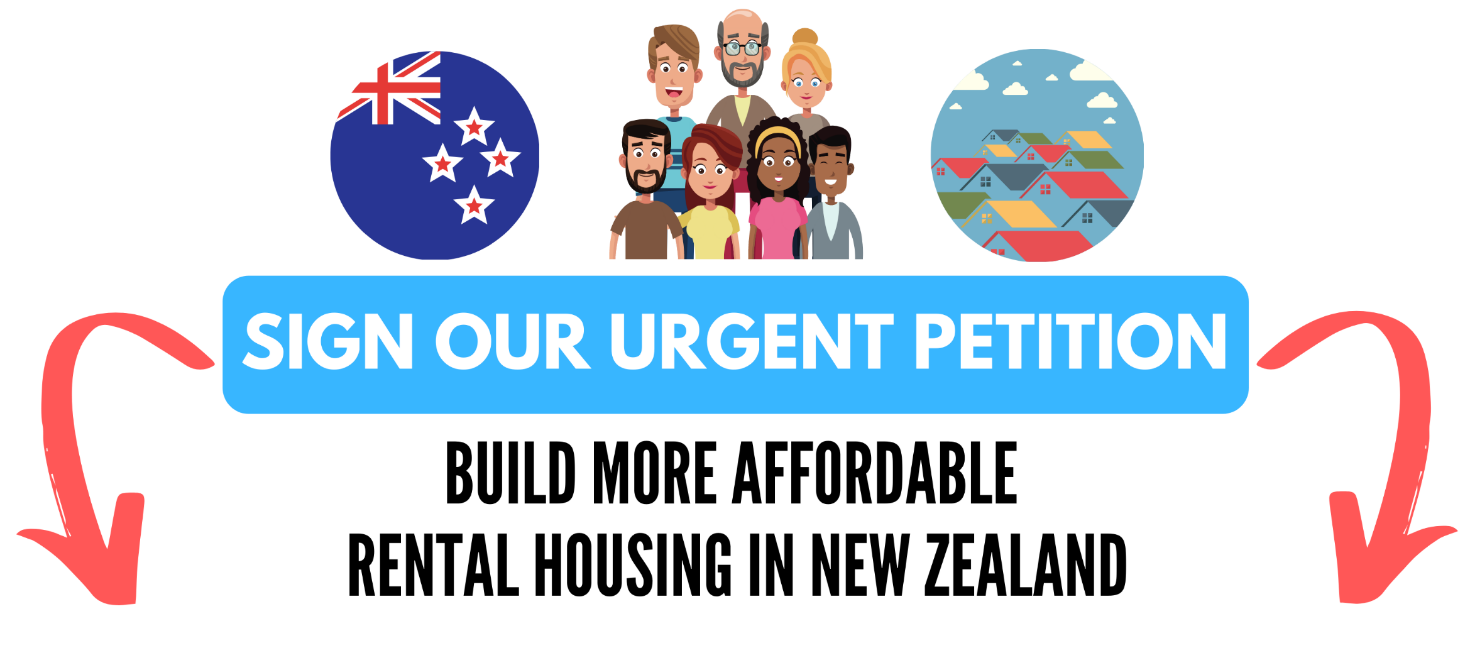 What is this housing emergency costing us? Everything…
This goes beyond economics. Beyond politics. This is a moral crisis that cuts deep into our collective soul as New Zealanders.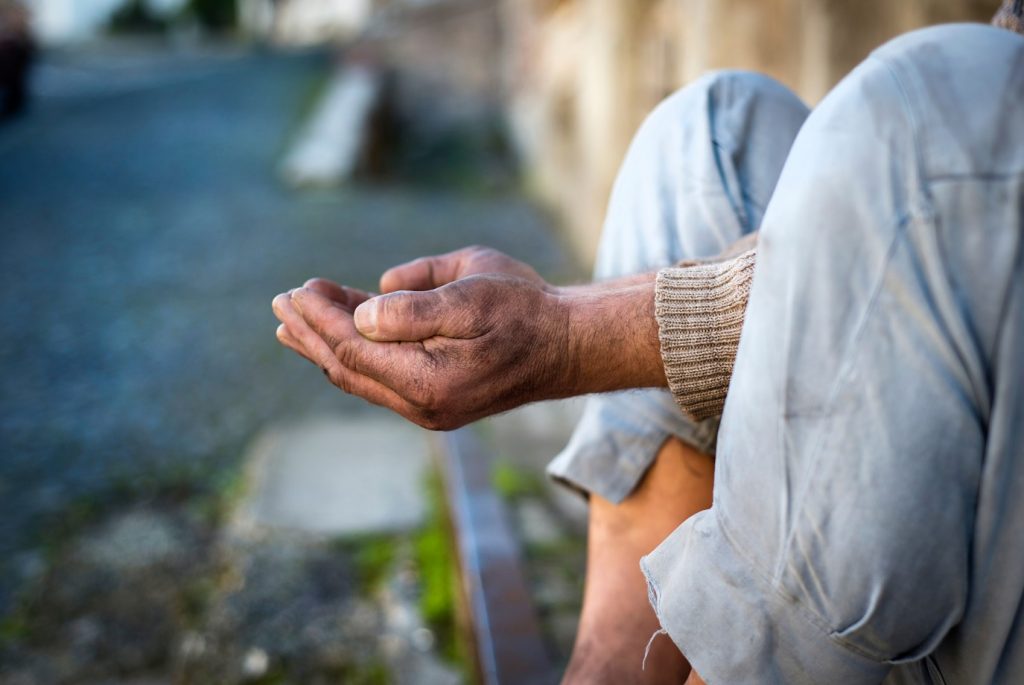 Without access to proper housing, there can be no financial stability. No social cohesion. No upward mobility. In short: no more hope, no more dreams.
Is this the kind of nation we want to bestow upon our children? Is this our legacy?
It's clear: We need immediate and decisive action. If not, rental affordability will only grow worse. Our fellow citizens who are already living in despair and deprivation will suffer even more. And the future will be bleak — for generations yet to come.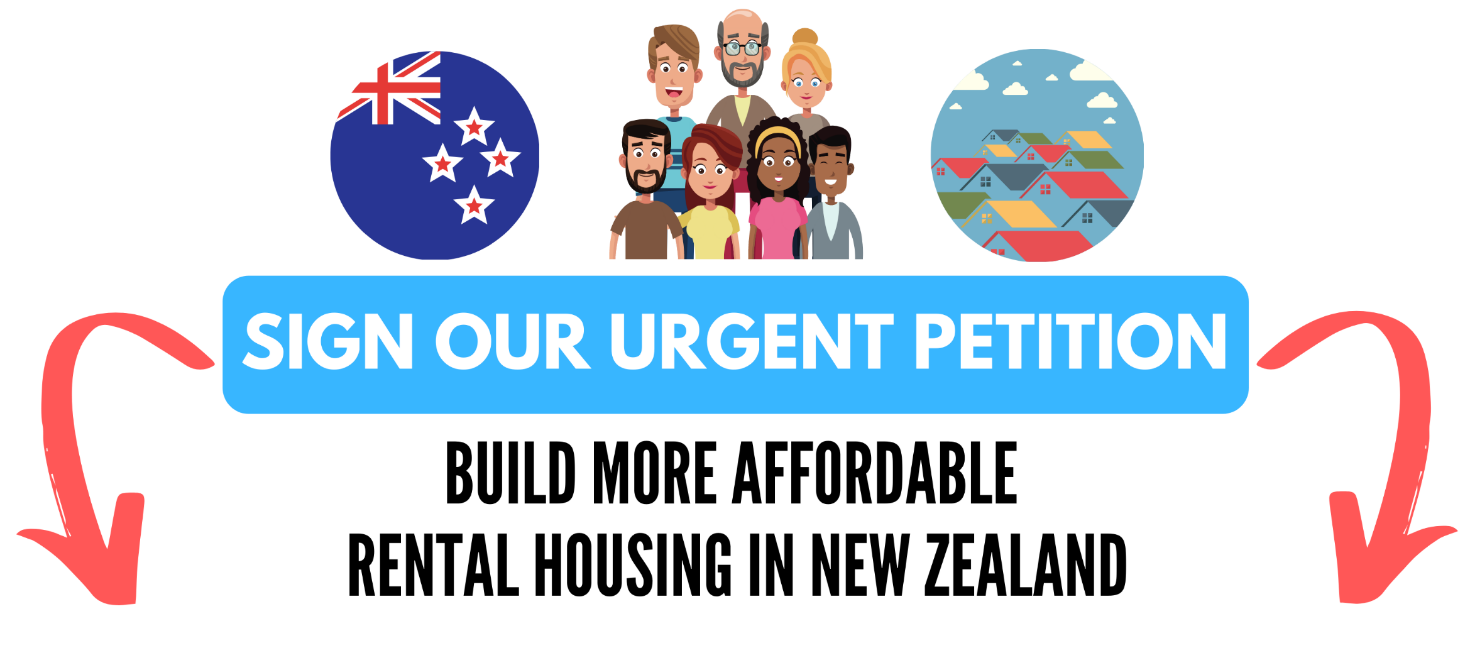 Here's how we can reclaim the Kiwi dream…
You can't deny it: Everyone desires their own home. A place to call their own.
But before that can happen, affordable rental housing must serve as the first stepping stone. A solid foundation on which everything else can be built upon.
Here's how we see it:
Step 1 ➡️ Affordable rental housing
Step 3 ➡️ Happy and healthy future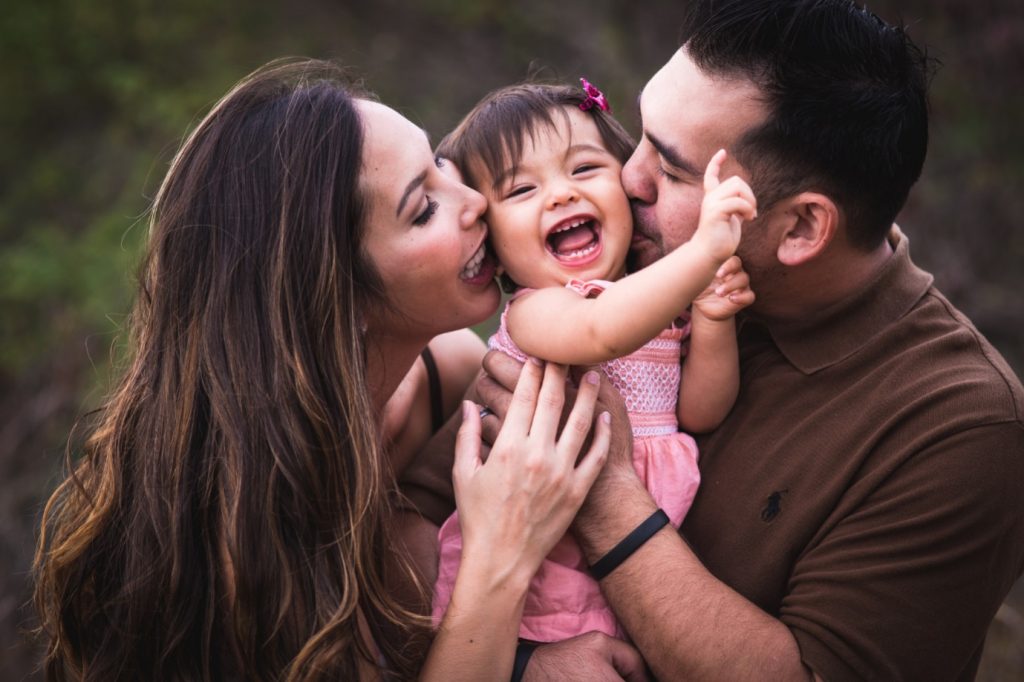 It sounds simple in theory, doesn't it? Unfortunately, real-estate development schemes like KiwiBuild have failed to deliver.
KiwiBuild was launched in 2018 with the goal of building 100,000 homes by 2028.
By August 2020,only 602 homes have been built.
At this rate, it will take approximately 400 years for KiwiBuild to reach its target.
Far out. This simply isn't good enough.
To move forward, we need to embrace a better model to create affordable rental housing. And we need to do it urgently.
But here's the good news. It's not an unfixable problem. In fact, there's already a good example that works in Europe — and we believe it could potentially work here in New Zealand as well.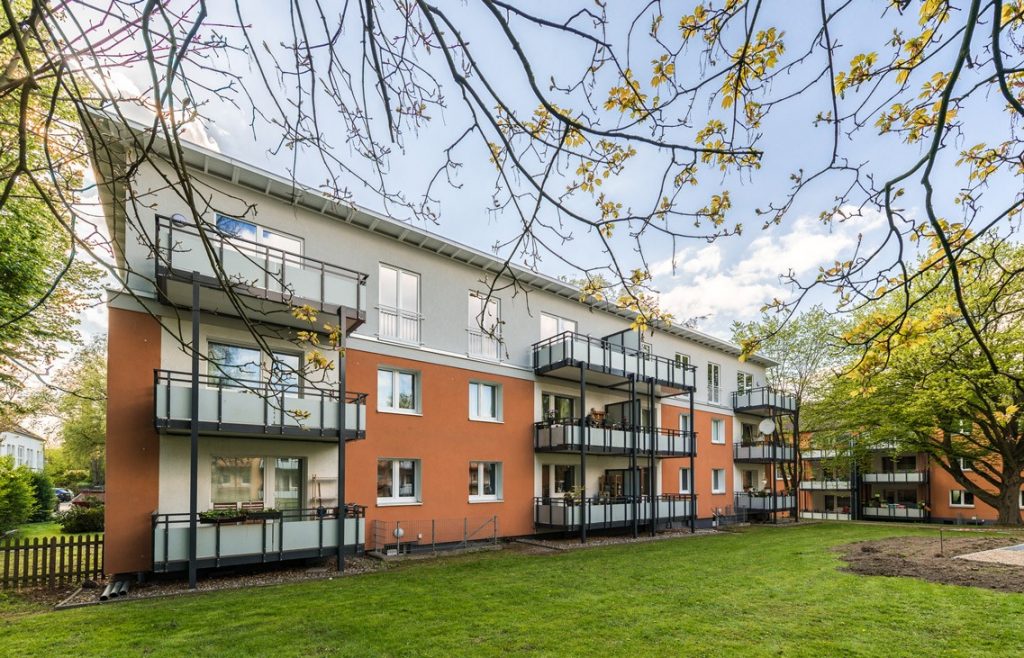 Typical medium-density Vonovia residences. Source: Vonovia
Vonovia [ETR:VNA] is one of the largest commercial providers of housing in Europe. It owns over 400,000 dwellings across Germany, Sweden, and Austria.
If the New Zealand government could spearhead such an operation, a similar company could be floated on the New Zealand Stock Exchange.
This would allow investors like you and I to buy a stake — similar to how the power companies were floated years ago.
Investors will contribute to the building and rental of housing in a scaled and potentially profitable way.
It needs government leadership to help resolve the multifaceted challenges of labour supply, land availability, infrastructure, regulation and tax.
This is an all-embracing idea. One that could lower rents, encourage more productive investment, and provide a path to more affordable home ownership for all.
It has the incredible potential to supercharge our housing effort — and it will serve to bring the government, the construction sector, as well as the Kiwi public together in a way that hasn't been experienced in decades.
Isn't it time we gave it a try? Can we afford not to?
This could be our moment of moments. A fateful turning point. A chance to revamp and rejuvenate New Zealand. Change our nation for the better…