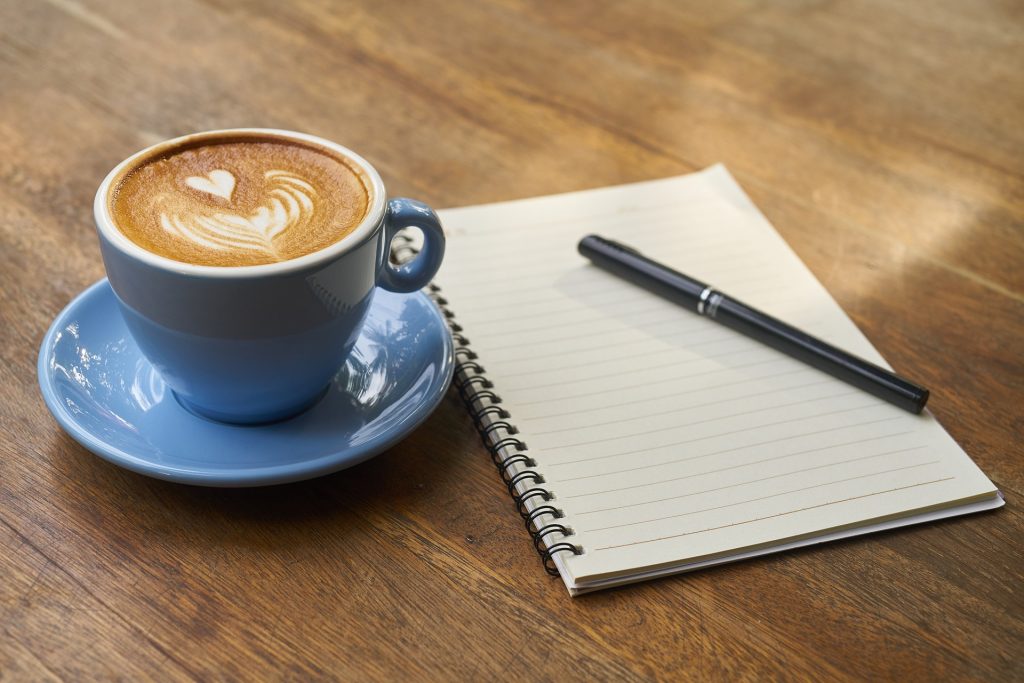 This is a summary of our last Investor Café Event
Thursday, November 17, 2022
There's a new crisis now presenting opportunity. It's grinding away the market and is more pernicious due to its longer time horizon.
As far as we can see on our trading desk, the bulk of investors are not concerned about war in Ukraine, or threats presented by China.
They are responding to and are worried about a new incentive: fast-increasing interest rates. These draw money away from risk markets at a rapid rate of knots.
Yet, as a roller coaster enters its downward descent, it builds power for its upward climb.
This is why we believe there may be a 50% chance of a bull market in 8 months. And an 80% chance of a bull market in 18 months.
We're preparing for these opportunities now. We shared our thoughts on this in our Investor Café via Zoom:
Inflation, war, and a more unstable world. We look at why now is a unique time to find opportunity like no other.
We'll discuss the opportunities we see and what areas we're investing in — and why.
We'll cover the lessons from inflation before. And discuss how long it may take for this cycle to turn.
We'll talk about the effects of this bear market, and how savvy investors are positioning themselves for the next bull market.
This will be your golden chance to share your concerns, views, and raise any questions you may have.
This is a tough market, no question. But we have no doubt there may be opportunity for some to fly high when it turns.
Join Us for Our Next Investor Café
These events provide news, commentary, and general information only on financial and economic trends. They represent the speakers' personal opinion only. They should not be construed as any financial or investment advice. To obtain financial advice for your specific situation, please consult an authorised Financial Advice Provider.