Our Previous Live Event:
The Anatomy of a Bank Failure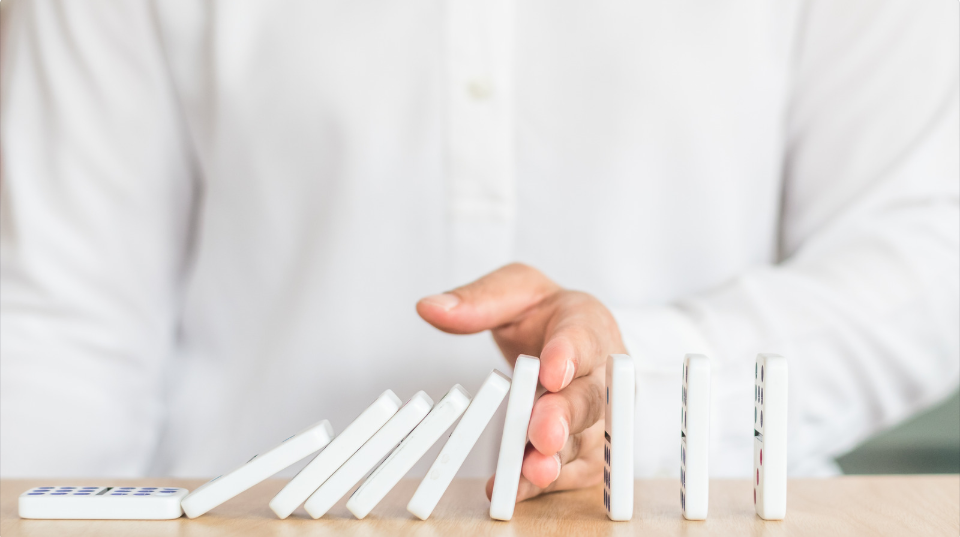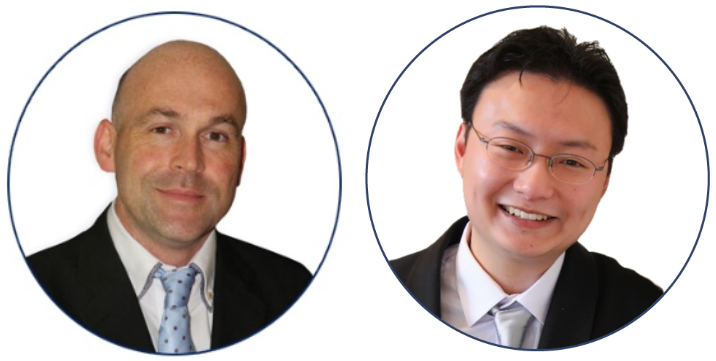 (In conjunction with STANZ)
Silicon Valley Bank. Signature Bank.
These two American banks have collapsed this year.
How will this impact you?
On Tuesday, April 18, Simon Angelo and John Ling did a detailed presentation on the topic of bank safety.
This exclusive event was organised by STANZ at BlackBall Markets in Auckland Central.
Here are the urgent issues that were discussed:
Is your money safe in banks?
What is the situation here in New Zealand?
What risks do fast-rising interest rates bring to banks, the property market and stock markets?
What threats and opportunities does this present?
How are savvy investors positioning themselves?
These events provide news, commentary, and general information only on financial and economic trends. They represent the speakers' personal opinion only. They should not be construed as any financial or investment advice. To obtain financial advice for your specific situation, please consult an authorised Financial Advice Provider.