(LTWI) Electrifying Stocks: Are Contact Energy [NZX:CEN] and Genesis Energy [NZX:GEN] Still Worth Buying Into?
Daily Wealth
Subscribe now to get our members-only podcast — 'Property & Shares: Getting Ahead in Overvalued Markets' — and receive the investor's newsletter capturing the most decisive financial events that could impact your wealth.
By clicking Subscribe you agree you've read and accepted our Privacy Policy. You can cancel at any time.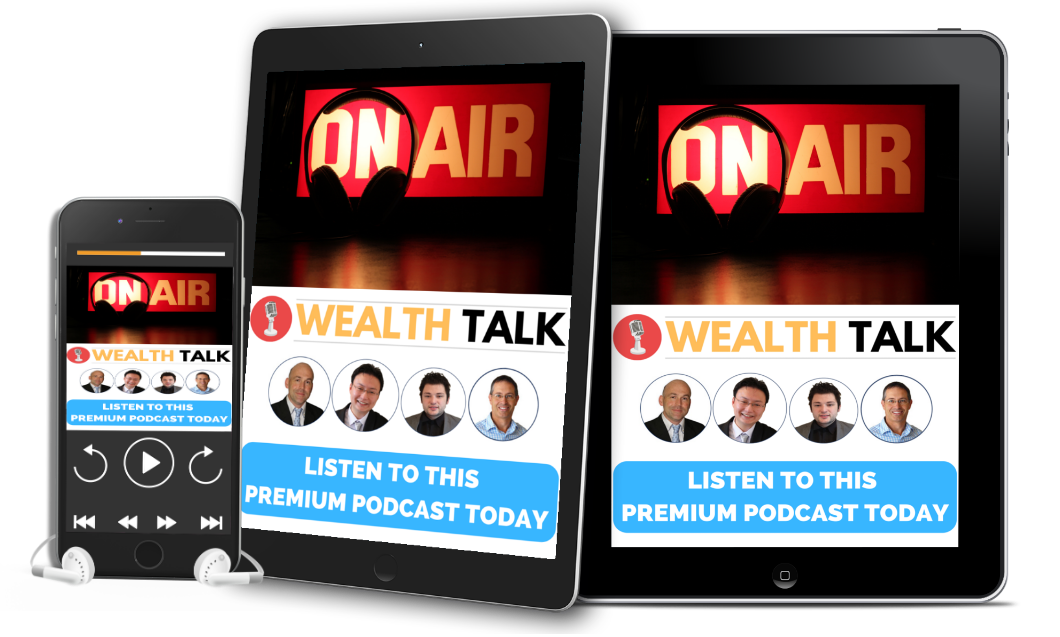 ---
Simon is the Chief Executive Officer and Publisher at Wealth Morning. He has been investing in the markets since he was 17. He recently spent a couple of years working in the hedge-fund industry in Europe. Before this, he owned an award-winning professional-services business and online-learning company in Auckland for 20 years. He has completed the Certificate in Discretionary Investment Management from the Personal Finance Society (UK), has written a bestselling book, and manages global share portfolios. Simon is a shareholder of Wealth Morning.
---